---
Philosophy
PASE is a thriving firm that strives to provide a positive experience for staff, clients, owners, vendors, design partners and contractors.
Our reputation in the field of Structural Engineering is largely due to how we conduct business. Since our founding in June 1990, we have valued the importance of developing, encouraging, and mentoring highly effective staff and imparting to them the values that have led us to success.
---
The PASE Way
Over the years we've taken a unique approach to our customer relationships. How have we done this? We proactively engage with our customers to understand what their needs are, we listen to what they have to say, we bring creative solutions to the table, and understand what the other disciplines are doing without being asked to coordinate.
The PASE Way was established and continues to evolve to highlight this conduct and to differentiate ourselves from other firms as we form a vision for future growth.
Expectations
Understand the goals
Proactiveness
Actively seek information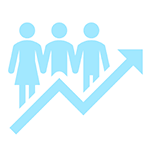 Growth
Seek learning opportunities
---
Communication
A two-way process
Camaraderie
Develop healthy relationships
Reliability
Hold each other accountable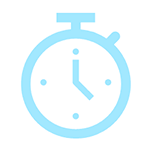 Assessment
Learn from the past
---
Collaboration
Engage our partners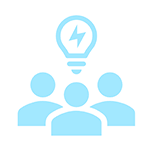 Innovation
Share ideas and spark creativity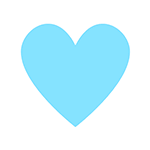 Passion
Take pride in our work
---
PASE History
1990
Peoples Associates Structural Engineers is founded by Don Peoples.
1996
PASE moves its main office from Concourse Drive, San Jose to Qume Drive, San Jose.
1999
PASE opens a Pleasanton Branch in Valley Ave, Pleasanton!
2001
PASE moves its main office in San Jose to Main St, Milpitas.
2007
PASE moves its main office to Tarob Court, Milpitas.
2012
PASE is awarded "Best of the Best" by ENR Magazine for the design of the first Facebook, now Meta, data center in Prineville, Oregon.
2015
PASE moves its Pleasanton office to Chabot Drive, Pleasanton
2018
PASE moves its Pleasanton office to Johnson Ct, Pleasanton.
2019
PASE opens an office internationally in Zagreb, Croatia! (top pic) Also, PASE moves its main office to Campbell Ave, San Jose. (bottom pic)
2021
ENR California awards Vantage Data Center Campus as "Best Projects."
2022
Sillicon Valley Business Journal awards PASE "Largest Engineering Firms."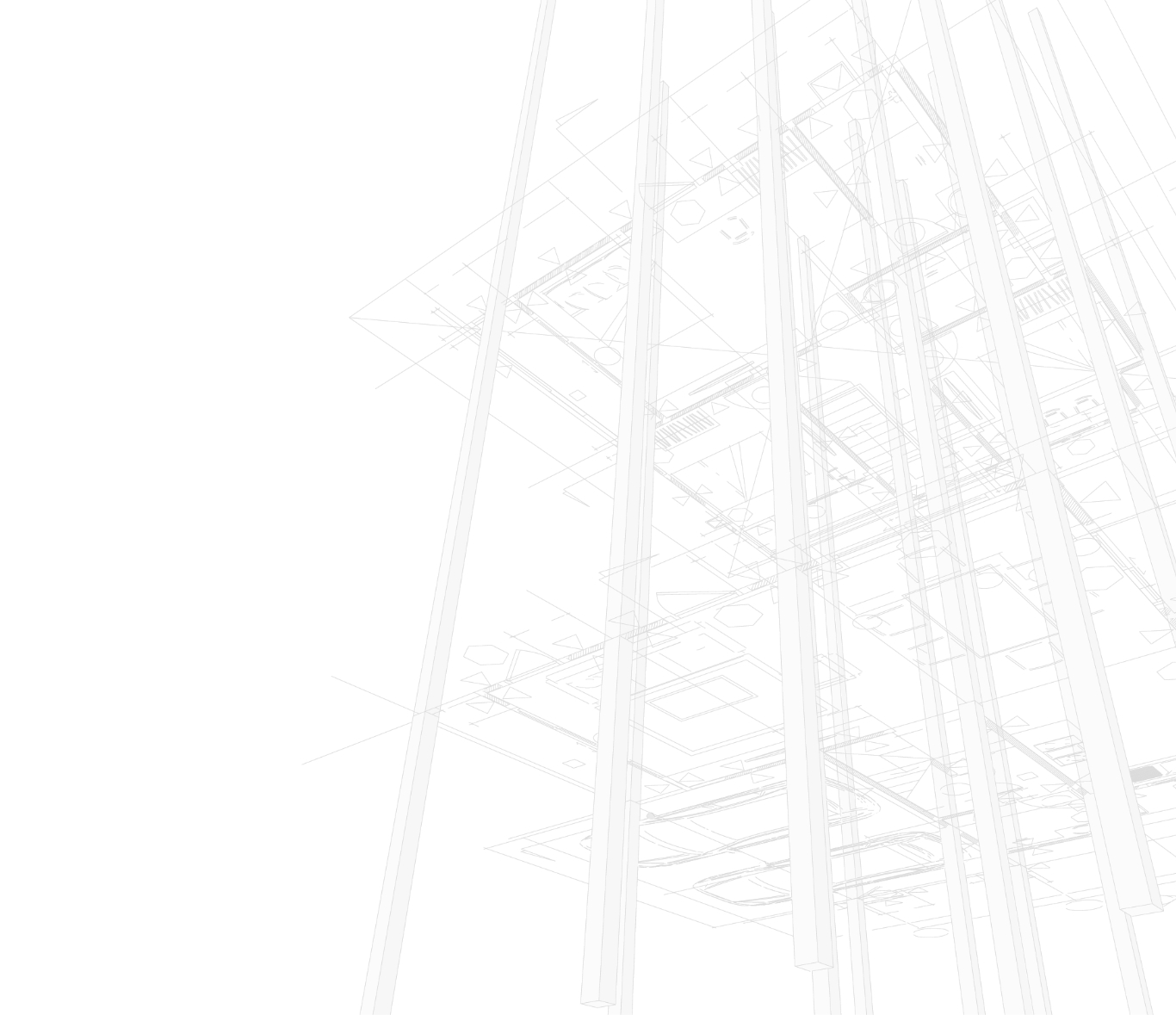 Services
---
With a team of experienced and skilled engineers, we offer a full range of structural engineering services, from designing and analyzing structures to providing construction management. PASE prides itself on our ability to tackle complex engineering challenges and find innovative solutions to meet our clients' needs.
---
Structural Design of New Buildings

PASE ensures that the design and modifications to the building comply with all applicable building codes, regulations, and safety standards.

PASE provides design for these types of buildings, but not limited to: Commercial, Mission Critical, Industrial, Residential and Institutional Buildings as well as Industrial Facilities and Transportation Structures.
Structural Design of Building Renovations, Restorations and Expansions

PASE will develop plans for renovations to an existing building that may involve changing the layout, adding new rooms or floors, or altering the building's load-bearing structure.

The structural design of restoration projects involves the repair of existing structural elements, such as beams and columns, to ensure they are structurally sound and up to current safety codes.
Structural and Seismic Evaluations of Existing Structures

PASE will evaluate the existing condition of a building to determine if there are any weaknesses, such as cracks or deformations, that may impact the structural integrity of the building.
Seismic Retrofit and Strengthening of Deficient Structures

Retrofitting involves strengthening existing buildings to better withstand seismic activity. PASE will assess the building and design solutions to strengthen the structure and its components.
Structural Design of Anchorage and Bracing for Non-Structural Components

Non-structural components can include mechanical, electrical, plumbing, and other equipment or fixtures that are not directly part of the building's load-bearing structure.

Anchorage Design: PASE will design and specify the appropriate type of anchor and anchor placement for non-structural components to ensure they are securely attached to the building or foundation. This may include anchors for equipment such as air handling units, piping, and ductwork.
Bracing Design: Bracing is used to support non-structural components and prevent them from moving during seismic or other types of lateral forces. PASE will design bracing systems for equipment such as plumbing, electrical panels, and mechanical systems to ensure they remain stable during earthquakes or high winds.
Structural Design of Non-Building Structures

The scope of Structural Design of Non-Building Structures involves the design of various types of structures that are not classified as buildings. These can include cooling towers, pipe racks, retaining walls, and other types of infrastructure.

PASE will perform a structural analysis of the non-building structure to determine the loads and forces that it will be subjected to, such as wind, and seismic activity. Then, PASE will design structural elements such as beams, columns, and foundations to ensure that the non-building structure can support the intended loads and forces.