Work Life
---
We recognize that employees are our most valuable asset, and we strive to create an environment that fosters growth, creativity, and collaboration. We believe in work-life balance and provide our team members with the flexibility and support they need to succeed both in and out of the workplace.
---
We understand that personal life is just as important as professional life, which is why PASE prioritizes creating a workplace culture that supports both. From flexible scheduling and remote work options to generous paid time off and overtime compensation, we want to empower our employees to achieve their personal and professional goals.
---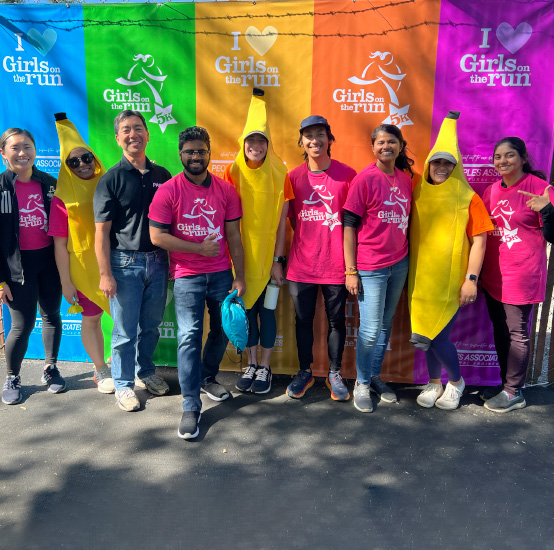 ---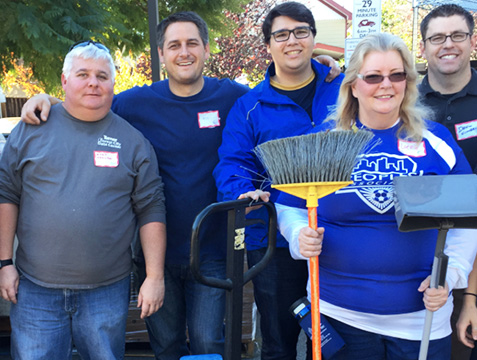 ---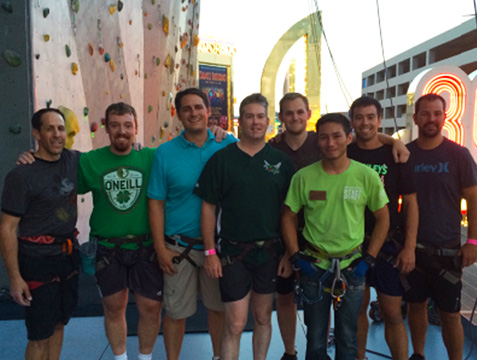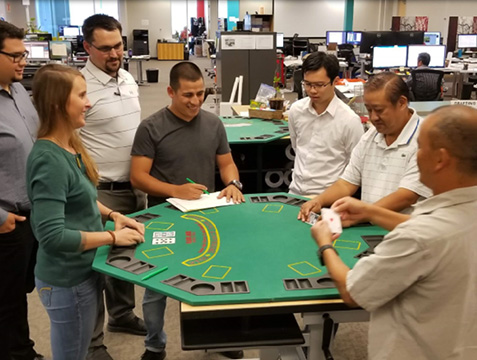 ---
---
I started in the SJ office and now work remotely in Boston, MA. My favorite part of PASE has been the flexibility and support they have provided. Even working remotely, the close-knit community keeps me engaged with the company culture through online communication.
Niño Enriquez, PE
Project Engineer
My favorite part about PASE is being able to ask any of my coworkers a question and receive insightful knowledge. Additionally, being part of the Events Committee and planning special events for PASE makes working fun and exciting. I feel that working here is not just a job but being with a family.
Jose Chalapa
Assistant Engineer
From day one, PASE has been extremely accommodating, providing me with opportunities to learn and grow professionally and personally. My team has always been available to answer my questions and provide the necessary resources to excel in my role. I truly feel like I am part of a supportive community that cares about my success.
Christian Gramajo
Assistant Engineer
---
Working at PASE has been a highly rewarding experience that has enabled me to develop skills in design, construction, and analysis, gain valuable insights into the coordination process, and work in a supportive, dynamic environment with a strong sense of community and engagement.
Dinesha Kuruppuarachchi, PhD
Assistant Engineer
One of the great things about working at PASE is the family atmosphere. With in-office lunches throughout the year to celebrating various holidays such as Cinco de Mayo and Lunar New Year and larger events out of the office for summer and end of the year, there's almost always a chance to take a break from the deadlines and build friendships with your coworkers which helps make work not feel so much like work all the time!
Shaylen Powell
Senior BIM Tech
I am a full-time engineer and student and I appreciate that PASE is supporting my continuing higher education at SJSU. PASE invests in its employees and provides ongoing training and opportunities for growth. The teams comprise experts from different backgrounds who are always willing to go above and beyond at work. I feel lucky to be a part of such a talented and supportive team.
Bishal Nayak
Assistant Engineer
Benefits
---
Competitive 401k Contributions and Profit Sharing
Health, Vision, Dental, Disability & Life Insurance
Supports Continuing Education
Paid Time Off and Holiday Pay
Positions
---
PASE employs talented and accomplished engineers and BIM professionals. Employment opportunities include full-time and internship positions.
---
Our benefits package is among the best in the industry. Benefits include medical and dental, profit sharing, retirement saving, overtime compensation, paid holidays and time off, tuition reimbursement, and more.
---
---
Interested in applying to an open position?
---
Email your resume with cover letter to mail@pase.com