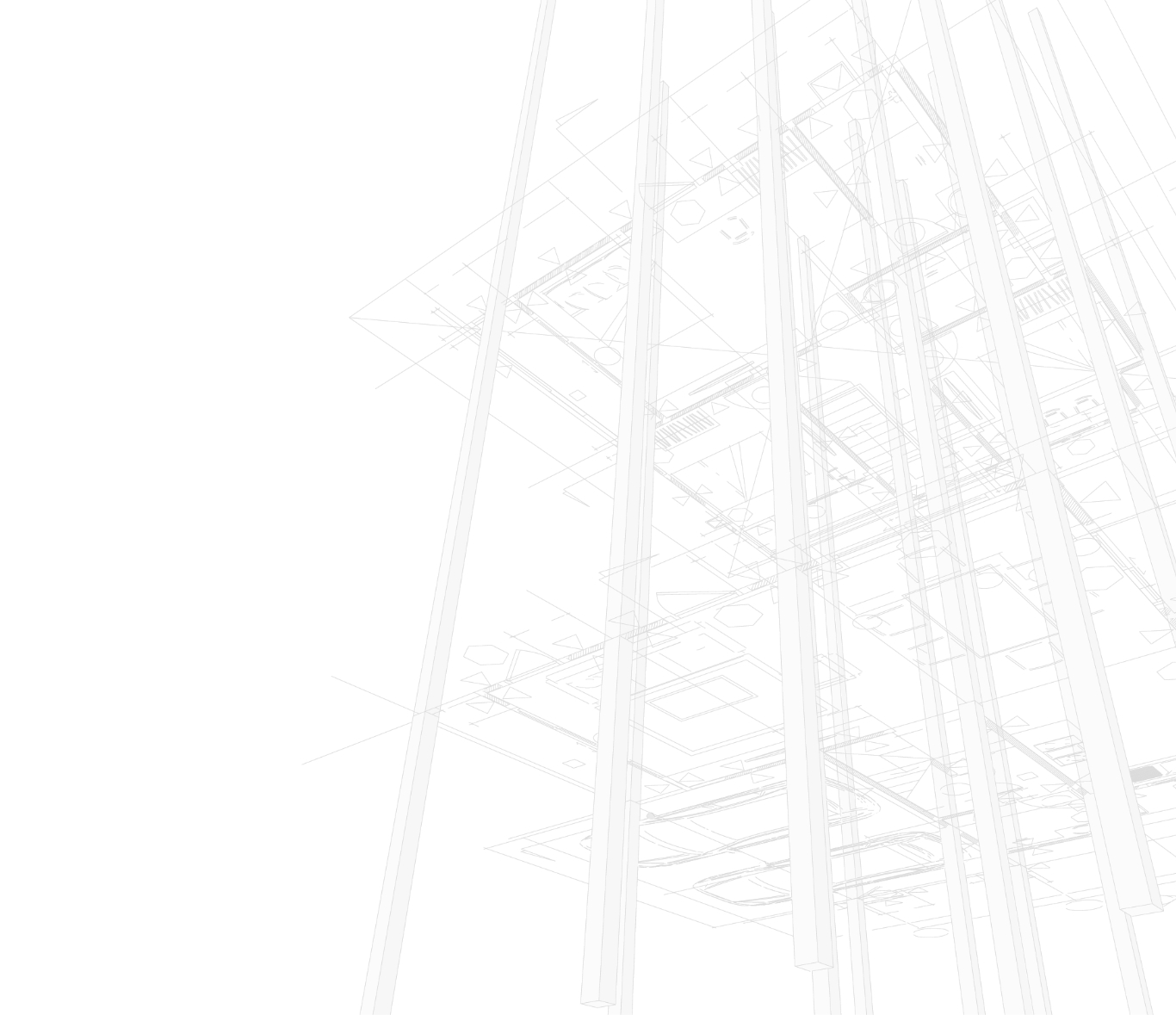 ---
Ranked among the largest engineering firms in the Silicon Valley, PASE is an innovative consulting engineering firm based in San Jose, California. Established in 1990, PASE represents over 150 years of collective experience in Structural and Seismic Design.
Our commitment to sustainability ensures our clients receive the most economical design while maintaining our responsibility to our planet.
Why We Love PASE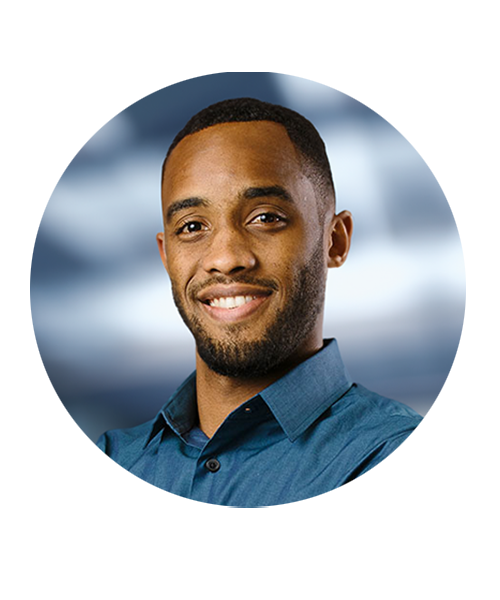 The emphasis PASE has on engineering and technical quality while providing a positive experience for partners and clients has helped me become a well-rounded engineer.>
Yomi Lott, P.E.
Project Manager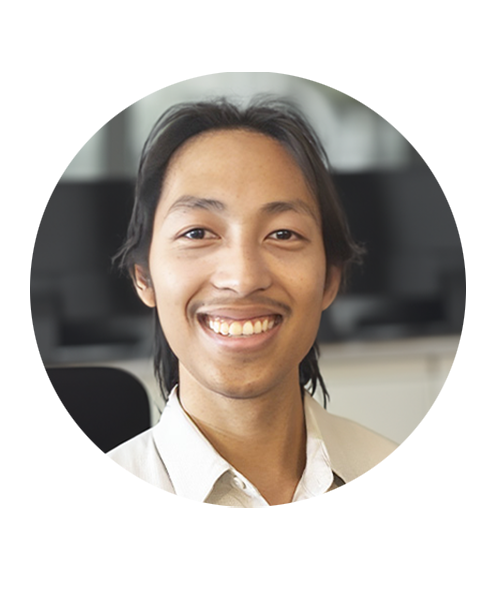 I started in the SJ office and now work remotely in Boston, MA; my favorite part of PASE has been the flexibility and support they have provided.>
Nino Enriquez, P.E.
Project Engineer
My team has always been available to answer my questions and provide me with the necessary resources to excel in my role. >
Christian Gramajo
Assistant Engineer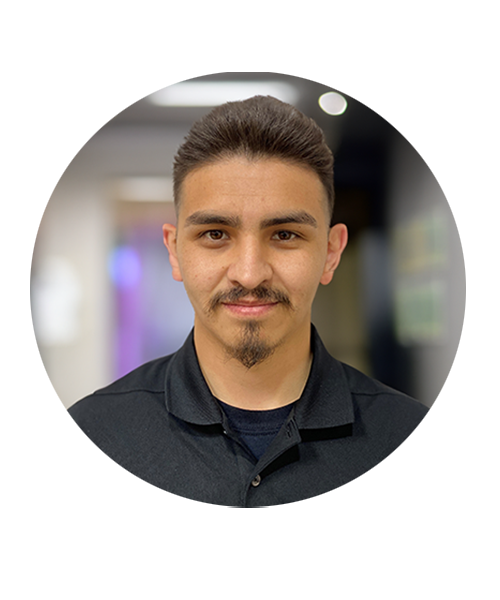 Working at PASE enabled me to develop skills in design, construction, and analysis, and gain valuable insights into the coordination process.>
Jose Chalapa
Assistant Engineer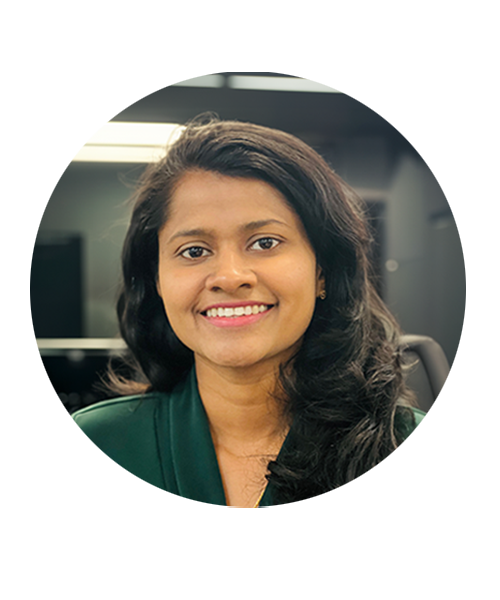 I find that the work culture in our office encourages a strong sense of community and engagement, which is something that I greatly appreciate.>
Dinesha Kuruppuarachchi, PhD
Assistant Engineer